What We Do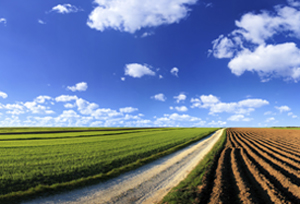 The Journey Program is an outreach of Sioux Falls Psychological Services in partnership with Sioux Falls Seminary. The Journey Program partners with churches in and around Sioux Falls, SD, to provide mental health services to the uninsured and under-insured in our church communities. Services are offered through church partnerships on a sliding fee scale based on family size and household income.

Why Your Church may want to Partner with the Journey Program:
As ministries grow and church memberships rise, pastors can easly become overwhelmed and unable to meet the counseling needs within their congregations. Rising costs of health care also make it increasingly difficult for people to afford mental health care. The Journey Program offers help for this dilemma. In a sense, SFPS can be an arm of the church, functioning like a counseling service for the church's members who fit the program. We want to work with you and your congregation's psychological and relationship needs and concerns.

How Journey Works:
Congregations can help their members by contributing to a portion of each session fee. A pastor or specified church leader would make a referral to the program. A suggested church contribution may be $10-25 for each 50 minute session, based on the church's budget and ability to assist. The congregant/client also pays a portion of the fee. Sioux Falls Psychological Services reduces its fee, helping to absorb much of the cost. The result is therapy services being offered for $30-75 a session, depending on where someone falls on our sliding scale.
To illustrate, if a church wanted to budget $2500 a year for counseling services, and if the church paid $25 per session for the individuals they refer from their congregation, then that church could afford to assist in 100 sessions of therapy for their people each year.

Who Provides the Service:
All therapy done under the Journey Program is done by our professional therapists, utilizing the same professional and ethical parameters that characterize all of their work.